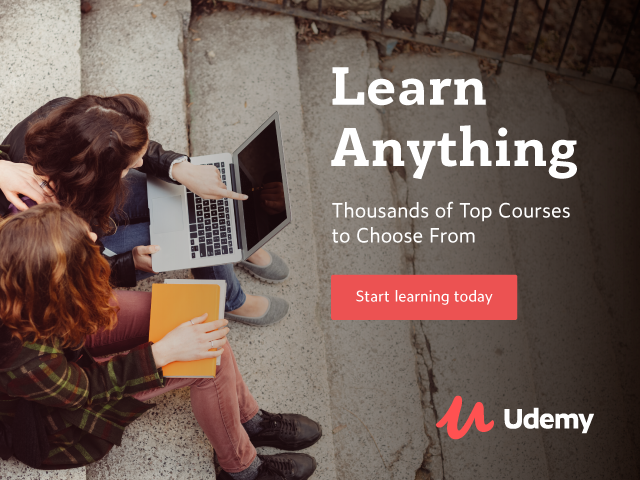 Site Admin Controller: Silica Quarry.
He or she will oversee all the administrative functions at the site on a day-to-day basis on coordination with the company's head office in Rustenburg.
The Site Admin Controller will order and monitor progress of /oversee delivery of materials, PPE etc. to be delivered to the site.
He/she will be responsible for all safety administration, DMR reporting and related compliance.
The Site Admin Controller will also oversee and coordinate the loading of material by transporters and be responsible for the weigh bridge on the site.
He/she must ensure that the correct weigh bridge procedures are followed and must do reconciliations of the weigh bridge results on a daily basis.
The Site Admin Controller will also keep the clients updated regularly on progress of deliveries also acts as the first point of contact for members of the public and sub-contractors.
It is the responsibility of the Site Admin Controller to make sure that the deadline for completing work is met, and as Site Admin Controller you will at least share some of the responsibility if someone on your site has an accident.
Minimum requirements are:
Grade 12 (Non Negotiable)
Good verbal and written communication skills.
Knowledge of the quarrying industry and the Mine Health and Safety Act will be an advantage.
Must be able to work with minimum supervision and must be to develop, implement and manage processes and procedures. Attention to detail
Forward an updated CV with supporting documentation and qualification to: hennie@meccaholdings.co.za
Please take note that only shortlisted candidates will be contacted.
(Visited 1 times, 1 visits today)