URGENTLY WANTED A DRIVER FOR LIGHT DUTY VEHICLE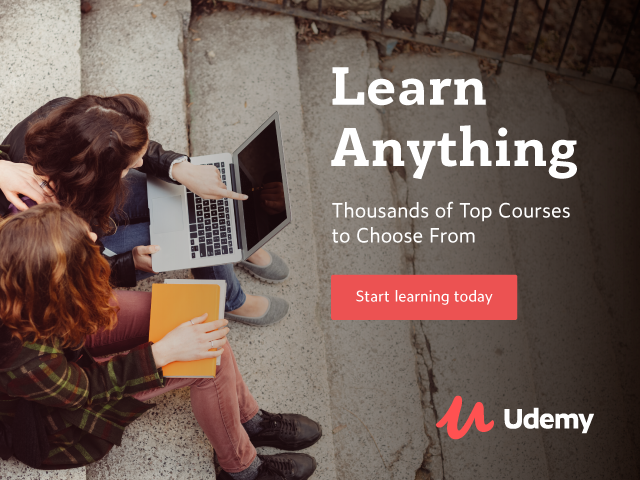 Overberg District
SALARY : R 90 234 per annum
CENTRE : Hermanus Hospital
REQUIREMENTS : Minimum requirement: Basic literacy and numeracy skills. Experience:
Appropriate driving experience. Inherent requirements of the job: A valid
(code B/EB) driver's licence. Willingness to work overtime. Willingness to
perform standby duties. Competencies (knowledge/skills): Ability to
communicate in at least two of the three official languages of the Western
Cape. Good interpersonal skills. Knowledge of Transport Regulations
and Circular no 4 of 2000. The ability to accept accountability and
responsibility and to work independently. Knowledge of routine,
maintenance, inspections for defects on vehicles. Safe driving skills.
Note: No payment of any kind is required when applying for this post.
DUTIES : (key result areas/outputs): Transport goods, services, clients and
personnel from one point to another. Ensure accurate and detailed
completion of logbooks. Conduct routine maintenance, inspecting on
vehicles and timely reporting of defects. Adhere to Departmental codes
and procedures. Ensure that all vehicles are kept clean and tidy. Perform
administrative and relieve duties when required or necessary.
ENQUIRIES : Mr NK Adams, tel. no. (028) 313-5204
APPLICATIONS : The District Director: Overberg District Office, Private Bag X7, Caledon, 7230.
FOR ATTENTION : Ms A Brits
CLOSING DATE : 16 March 2018
(Visited 1 times, 1 visits today)