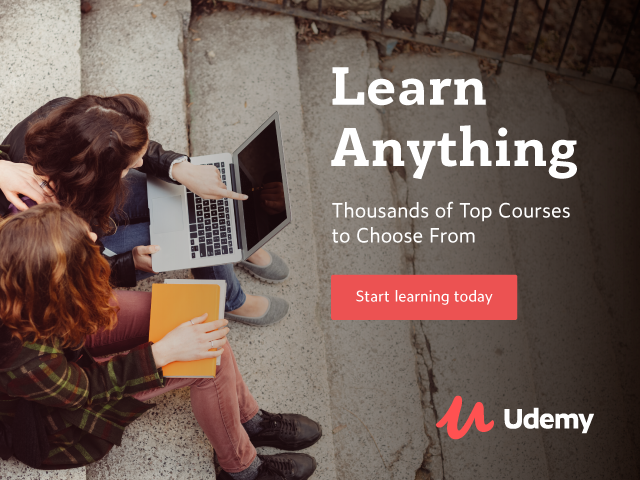 MESSENGER LEVEL 2 (X2 POSTS) REF NO: 002596
Directorate: Patients Affairs Unit
SALARY : R90 234 – R106 290 per annum (plus benefits)
CENTRE : Kalafong Provincial Tertiary Hospital
REQUIREMENTS : Minimum of Grade 10 (original certified report / transcript of not more than 3 months). 6-months experience as a Messenger. Ability to work in a team environment, under pressure and meet
deadlines. Knowledge of Batho Pele Principles. Be prepared to work on weekends and holidays
when requested.
DUTIES : Collection and delivery of files around the hospital assist with issuing out files. Assist with
drawing of files in Records. Collect and send files to archives. Internal collection and distribution
of m ail, circulars, memos, prescription charts, TTO's and order books. External: collection and
distribution of mail to Johannesburg and Pretoria. Assist with other duties as instructed by the
supervisor.
ENQUIRIES : Ms. Z.A. Mdluli, Tel No: (012) 318-6686
APPLICATIONS : must be submitted to: Kalafong Provincial Tertiary Hospital, Human Resource Department,
Private Bag X396, Pretoria, 0001. Hand Delivery at Kalafong Security Gate and sign in register
book or apply online at www.gauteng.gov.za. PLEASE NOTE: The Public Service does not
charge any fees for applying for posts. Should you be asked for a fee, please let the authorities
know.
NOTE : Medical surveillance will be conducted on the recommended applicants, at no cost. Applications
must be filled on a Z83 form accompanied by a comprehensive CV highlighting or stating the
requirements mentioned above; and certified copies of ID and qualifications. Applicants must
indicate the post reference number on their applications. Failure to submit the required
documents will result in the application not being considered. Qualifications of candidates
recommended for appointment will be verified. Persons in possession of a foreign qualification
must furnish the Department with an evaluation certificate from the South African Qualifications
Authority (SAQA). Candidates will be subjected to security screening and vetting process
Applications received after closing date will not be accepted. The Department reserves the right
to not make an appointment. Candidates will be expected to be available for selection interviews
on the date, time and place determined by the Department.
CLOSING DATE : 09 March 2018
(Visited 1 times, 1 visits today)