CALL CENTRE AGENT EIGHT (8) POSTS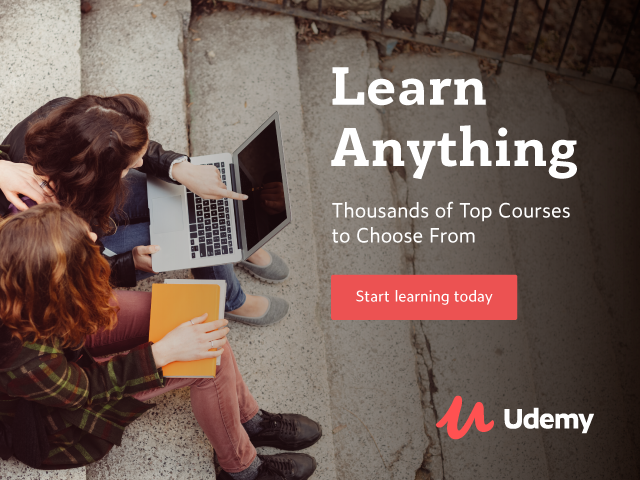 (REF NO: DHET 89/02/2018)
Branch: Skills Development
Chief Directorate: Indlela
Directorate: National Artisan Development
SALARY : R127 851 per annum (Level 4)
CENTRE : Indlela

REQUIREMENTS : National Senior Certificate (Vocational) (NCV) Level 4, A recognised Call Centre Certificate
coupled with a minimum of six (6) months to one year working experience in a Call Centre.
Knowledge of working in an outbound and inbound Call Centre. Knowledge of data
administration and analysis will serve as an advantage. Good communication, planning and
organising, computer skills, analytical, listening, administration, time management and people
skills. Written and verbal communication skills.
DUTIES : Organise and manage activities when attending to stakeholder enquiries so that responses are
delivered in a professional manner, Communicate effectively when responding to stakeholders'
requirements so that informed, accurate advice is provided, Answer Calls within 3 rings, Effective
follow-up and communication (Verbal or Written) , Dealing with challenging callers in a
professional manner, thus promoting a positive DHET/NADSC image and retaining stakeholder
goodwill, Analyse, organize and critically evaluate information pertaining to data received,
Follow-up with SETA's/INDLELA on any discrepancies and data not received within 24 hours of
incident occurring.
APPLICATIONS : Please Forward Your Application, Quoting The Reference Number To: The Director-General,
Department Of Higher Education And Training, Private Bag X 174, Pretoria, 0001 Or Hand
Deliver To: 123 Francis Baard Street (Former Schoeman Str.) Pretoria.
CLOSING DATE : 9 March 2018 Closing Time 16H00
ENQUIRIES : Mr P Mtshali 012 312 5089 / Ms X Rikhotso 012 312 5513 / Mr R Kgare 012 312 5442
(Visited 1 times, 1 visits today)