Putco is Looking for 40 Candidates for Learnerships in Johannesburg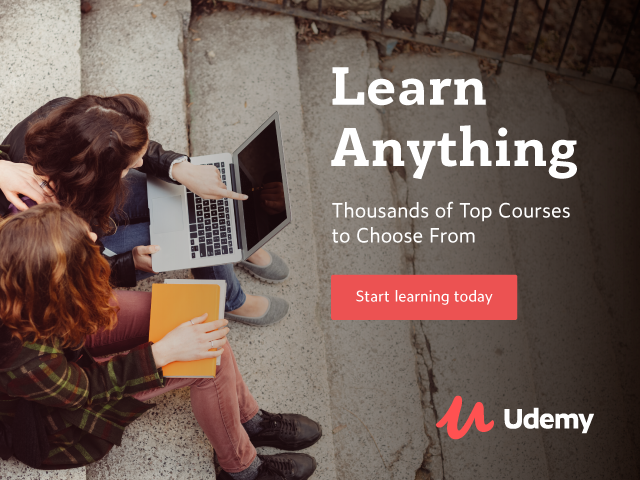 Location: Johannesburg, Pretoria
Putco in collaboration with the transport education and training authority offers 40 learnership opportunities towards the national certificate in professional driving based at: Larimar Training Academy: Linbro Park
Please note that preference will be given to females
Minimum Grade 12 (Std. 10) or equivalent qualification
Valid driver's license (code EC; C or EC1 0.4) (NOT C1 or EC1)
Valid PrDP (Public Drivers Permit)
Good health.
A willingness to pursue a career as a professional driver in the Road Passenger Transport Industry
Conditions of employment will include:
(As per Sectoral Determination No 5: Learnerships)
A 12 month learnership contract.
A learner allowance of R2 000 per month payable for the duration of the contract.
15 days annual leave.
How to Apply
Persons who are currently not employed, who are younger than 35 and who meet the above criteria are Invited to forward their applications (CV and copy of their to document and drivers' license) to:
Candidates residing in the JHB area:
Email: yolandam@putco.co.za  or fax 086 570 4014
Candidates residing in the Pretoria area
Email:  leboganga@putco.co.za
Closing Date: 30 March 2018
Only successful candidates be contacted.
(Visited 1 times, 1 visits today)