Store Assistant Learnerships at Truworths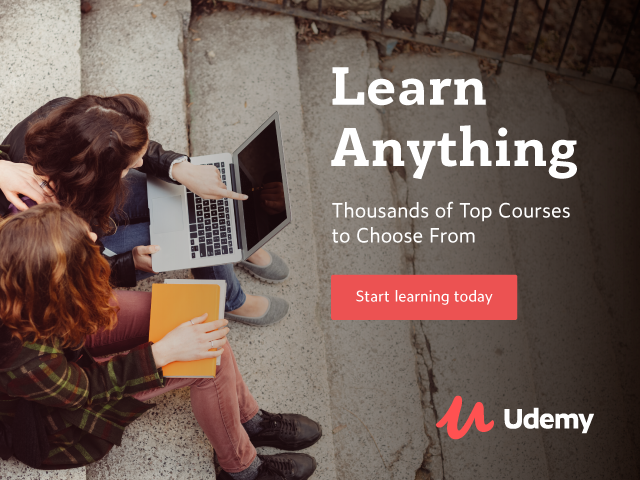 Truworths is offering a 12 month Learnership programme during which the learners will be placed at Truworths stores and assist with Store Operations.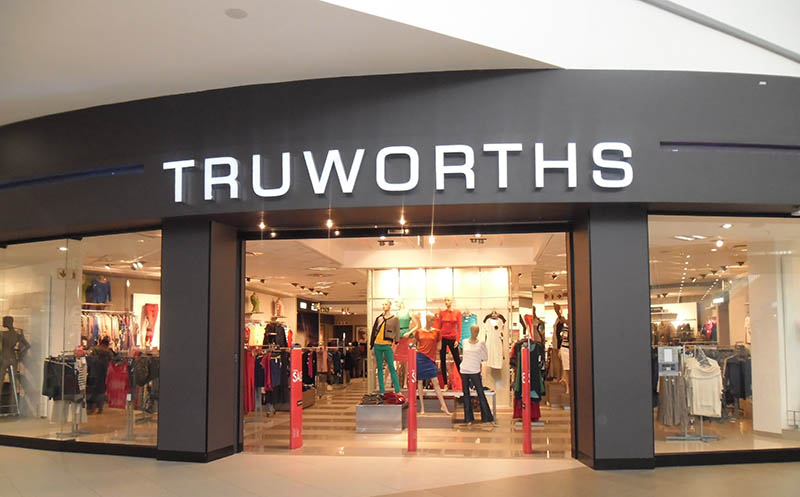 Store Consultant Learnership At Truworths
Truworths aims to be recognized as an employer of choice in fashion retailing and continues to invest in its people to ensure sustainable performance and business continuity.
The Group's values define the way in which management interacts with employees and also guide human resource practices. These values are incorporated in everyday working life at Truworths, from recruitment to training and development, employee relations and recognition programmes. Through regular performance appraisals, management not only measures performance against goals, but also monitors how employees are acting in accordance with these values.
At Truworths, you'll find a dynamic business environment where our staff is constantly challenged to reinvent the way we do business in order to keep us at the forefront of the South African fashion industry.
Take a walk through our stores or offices and you'll encounter an infectious love of fashion and a tangible will to succeed among the people who make up our business – both of which are key to keeping us at least one step ahead of the competition.
Duties:
The successful candidate:
Will be placed on a 12 month Learnership Programme in a Truworths store
Will be expected to work within the trading hours of the store in which they are placed, including weekend work
Assist customers
Merchandising
Payments and purchases on the POS system
Opening new accounts
Maintaining or controlling stock losses
Customer feedback
Building quality relationships with customers
Commitment to the Learnership Programme
Requirements:
Excellent communication skills
Customer service orientated
Willingness to learn
Commitment
Click below to view how to apply.
(Visited 1 times, 1 visits today)