APPLY FOR A FINANCE CLERK JOB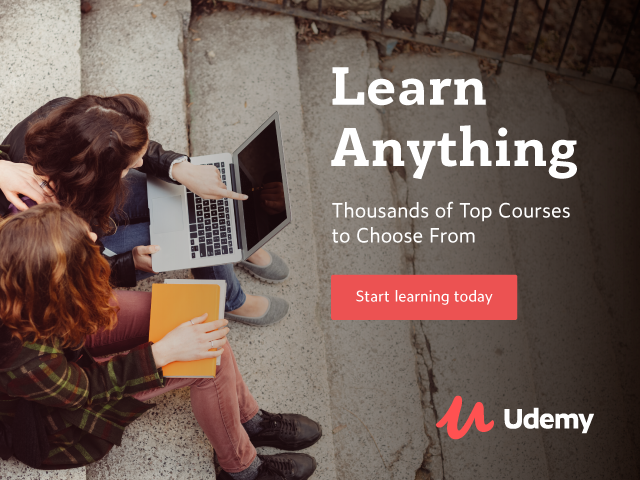 FINANCE CLERK: TRADITIONAL AFFAIRS. REF NO: CoGHSTA 49/17
Branch: CoGTA
SALARY : R152 862. per annum. Level: 05
CENTRE : Maroangoato T/C

REQUIREMENTS : Grade 12 certificate. Valid driver's license (with exception of disabled
applicants). No experience. Key Competencies: Knowledge of Sound and in
depth knowledge of relevant prescripts, application of the legislative
framework governing the Public Service e.g., Public Service Act, Labour
Relation Act, PFMA, etc. Skills Negotiation skills. Presentation skills. People
Management skills Time management. Communication, both formal, and informal.
DUTIES : Collection of revenue and banking with the district Office; Manage
procurement process; Prepare payrolls
APPLICATIONS : Applications should be submitted to: The Head of Department; Department of
Co-operative Governance, Human Settlements and Traditional Affairs, Private
Bag X9485, Polokwane 0700 OR delivered personally at 28 Market Street
(next to UNISA) HR Records (First floor).
CLOSING DATE : 23 February 2018
ENQUIRIES : Ms Mphati Mokgadi (015) 294 2071
(Visited 1 times, 1 visits today)