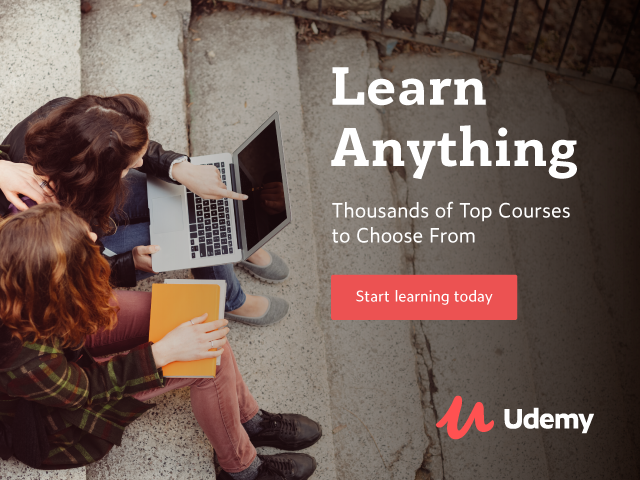 SALARY : R90 234 per annum
CENTRE : Red Cross Children's War Memorial Hospital
REQUIREMENTS : Minimum requirement: Basic literacy and numeracy. Experience: Appropriate Porter and/or driving experience in a health facility environment. Inherent 
requirements of the job: Valid (Code B/EB) driver's licence. Willingness to work shifts including night shifts weekends and public holidays. Physically fit to perform tasks such as lifting of patients from beds or onto bends and wheelchairs.
Competencies (knowledge/skills): Ability to communicate in at least two of the three official languages of the Western Cape. Ability to maintain confidentiality.
Note: No payment of any kind is required when applying for this post.
DUTIES : (key result areas/outputs): Accompany walking patients and transport sitting or non-walking patients per wheelchair/trolley from reception to the wards or from the wards to the treatment Centre's. Direct or accompany visitors to
various destinations. Assist with the loading of patients in and out of ambulances or vehicles and transfer of patients to beds or trolleys and vice versa. Handle bodies (corpses). Carry medical and other documentation (patient files, reports, etc.) to wards/treatment areas. Assist with shifting of medical equipment to and from rooms. Responsible for the cleanliness and reporting of defects of trolleys and wheelchairs. Assist with the transportation of corpses from wards. Ensure trolleys, wheelchairs and motor vehicles are maintained and kept clean.
ENQUIRIES : Mr S Abdurahman, Tel. No. (021) 658-5457
APPLICATIONS : The Chief Executive Officer: Red Cross Children's War Memorial Children's Hospital, Private Bag X5, Rondebosch, 7700.
FOR ATTENTION : Mr P Petersen
CLOSING DATE : 23 February 2018
(Visited 6 times, 1 visits today)