Road Accident Fund Intenrships Johannesburg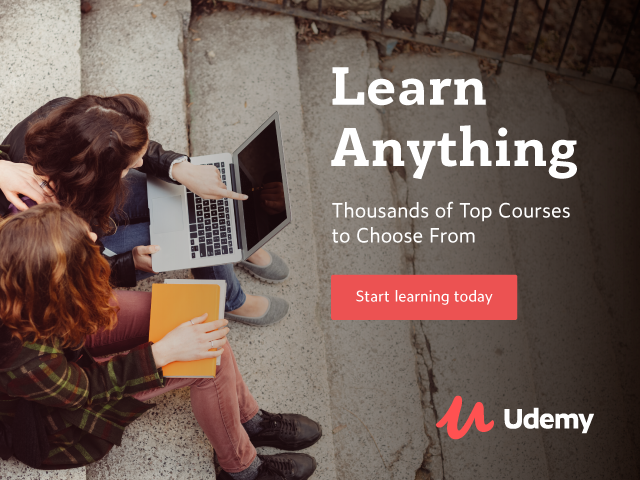 The Road Accident Fund's mission is to provide appropriate cover to all road users within the borders of South Africa; to rehabilitate and compensate persons injured as a result of motor vehicle accidents in a timely and caring manner; and to actively promote safe use of our roads.
The Organisation requires the services of qualified individuals in its Johannesburg Regional
Office for the following lnternship programme:-
THIS IS AN EXTERNAL ADVERTISEMENT
CORRESPONDENCE INTERN
ADVERT REFERENCE NO: CDI30112017JHB
CORRESPONDENCE DEPARTMENT
Purpose of the Internship: The Road Accident Fund is committed to youth skills development
by providing graduates with an opportunity to gain work experience. Applications are invited for
the Correspondence Internship from unemployed graduates between the age of 18 and 35.The
Internship program will run for a period of twelve (12) months.
Work based exposure may include the following;
 Assist to process incoming/outgoing mail and mail batching
 Assist to render correspondence management services
 Assist to maintain records management infrastructure, equipment and material
 Assist to ensure adherence to Policies and Procedures Copying, binding and laminating
 Assist with the performing of a range of correspondence management responsibilities
 Assist to unsure safe usage of Correspondence Management Infrastructure, Equipment and
material
 Assist to render maintenance of Correspondence Management Infrastructure, Equipment and
material
 Assist with general administration.
Qualifications and Experience
 Certified copy of Grade 12 / Matric certificate
 Certified copy of B Degree in Administration/National Diploma in Business Management or
equivalent qualification.
 Certified copy of your ID
 Certified copy of Academic transcript
 Your CV and motivational letter
Technical and behavioral competencies required
The successful candidate will be required to display the following competencies in this role:
 Written and verbal communication skills
 Interpersonal skills
 Detail orientation
 Desire and potential to learn
 Self-motivated
 Basic computer skills
 Prioritize tasks as needed
How to Apply
Remuneration
The interns will be awarded a monthly stipend.
Closing date: 2 February 2018
NB: Applications can be forwarded to the following mail address JROC@basadzi.co.za
No hand delivered applications will be accepted.
INSTRUCTION TO PROSPECTIVE APPLICANTS
1. Indicate the name and the reference number for the Internship you are applying for on
the subject line.
2. Submit a short CV and a motivational letter as to why your application should be
considered with a maximum of 3 pages, applications with no transcript will not be
considered.
3. Indicate the branch for which you are applying.
4. Applicants who have been on an Internship programme will not be considered.
The Road Accident Fund subscribes to the principles of employment equity and preference will
be given to groups who are under represented in terms of our Employment Equity Plan
Please note that the prospective employees will be subjected to security vetting
NB: Applicants who have not received any correspondence from us within six weeks from
the closing date can consider themselves unsuccessful
(Visited 1 times, 1 visits today)