Get one(1) year contract on English Teaching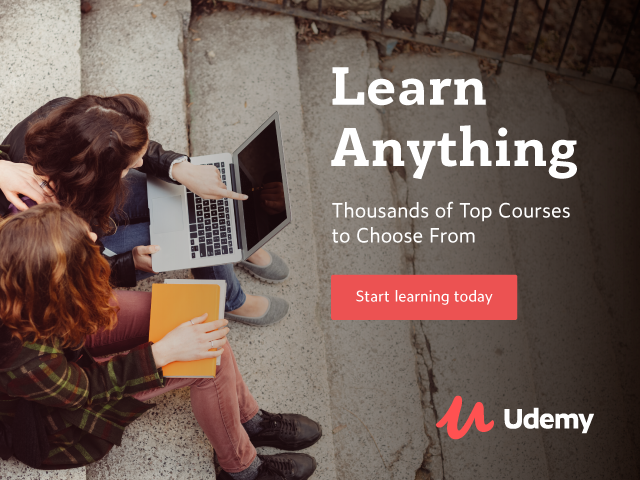 Stellar Information is currently looking to fill numerous teaching positions in China for our first-rate clients like ABIE English, Sesame Street English and other English teaching facilities in China with work locations include several major cities like Shanghai, Nanjing, Suzhou and Xi'An in China along with many other cities throughout China.
If you don't have a teaching license such TEFL or TESL, you are provided training courses upon arrival in China so that you will feel prepared and confident prior the work.
Entry Level monthly salary: 13,000 RMB (Approximately 26,000 Rand)
Return tickets reimbursement
Standard working hours, approximately 40 hours a week.
Housing provided depending on contract. If housing is not provided, employee will receive a higher salary.
Medical insurance provided.
Citizenship from South Africa.
Commitment to at least one-year contract abroad
A Bachelor's degree from university
Hold a TESL,TEFL Or TESOL certificate will help you to get a higher salary.
Send CV to Williamhbsx@gmail.com
(Visited 1 times, 1 visits today)