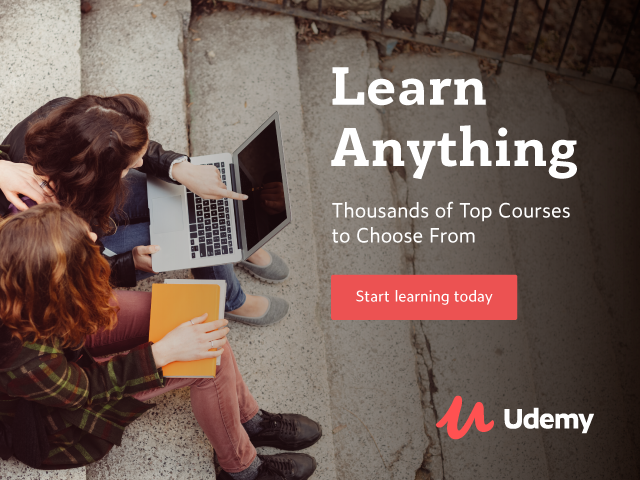 REF NO DPE/2018/022
Unit: Corporate Management
SALARY : R152 862 per annum
CENTRE : Pretoria
REQUIREMENTS : Applicant must be in possession of senior certificate, grade 12. Excellent
communication (verbal and written) skills .Interpersonal skills .Excellent computer
literacy Delivery and solutions orientated. Flexibility and ability to work well under
pressure. Ability to adhere to timeous responses and deadlines as well as be
punctual.


DUTIES : Receive telephone calls and refer the calls to the correct persons. Receive and
direct visitors to the relevant officials. Take messages and forward to the relevant
official. Types documents for the staff within the office. Operate office equipment
like fax machines and photocopiers .Maintain the reception area in a neat
condition. Liaise with Security personnel to receive and direct visitors to the Office
of the Minister / Deputy Minister. Receive and record documents/correspondence
delivered to the Department. Maintain confidentiality of documents. Ensure that
the documents/correspondence is handed to the relevant official/s. Render typing
services .Render filing and document management services .Prepare draft letters
of a routine nature. Check documents and compile schedules as directed. Check
documents and capture data on various systems.
ENQUIRIES : Mr Simon Manganye, Tel 012 431 1012
CLOSING DATE : 02 February 2018
(Visited 1 times, 1 visits today)