SA Army Youth Traineeship Programme For 2018 to 2019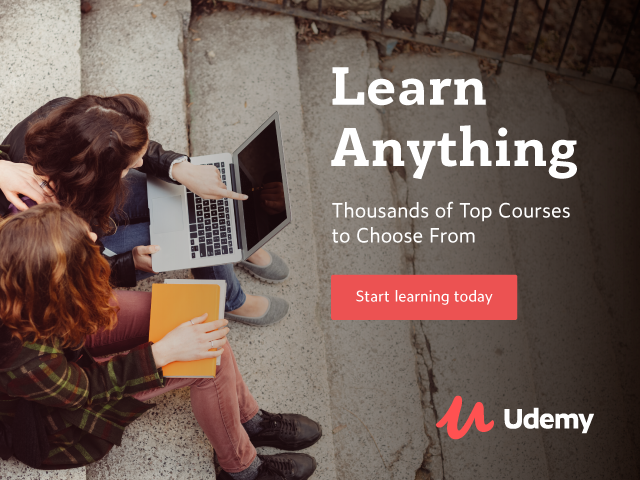 Dept of Defence: Youth Traineeship Programme
Location: ♦ Gauteng ♦ Eastern Cape ♦ Free State ♦ Northern Cape ♦ Limpopo ♦ Mpumalanga ♦ Western Cape ♦ North West ♦ KZN
Dept of Defence: Youth Traineeship ProgrammeThe one year academic programme will commence in January at a training facility in Gauteng (Ekhurhuleni College). Accommodation, meals, study aids, stationary and pocket money will be provided to the learners.
Must at least be 18 years of age but not older than 22 and must have completed Grade 12
up to 26 years of age and must be completed grade 12 with a 3 years tertiary qualification
Leadership Potential
Not area bound
No criminal Record
Download the South African Military Skills Development Application Form 2019
you are interested in the Military Skills Development System in the SA Army, please complete the coupon with the requested documentation enclosed and post it to:
SA Army HQ,
Dir Army HR,
SA Army Recruiting Centre,
Private Bag X 981,
Pretoria, 0001.
Specific related enquiries can be directed to (012) 355 1420 or (012) 355 1438. Further information can be obtained on www.dod.mil.za, www.army.mil.za
Closing Date: 28 February 2018
(Visited 1 times, 1 visits today)