Job Opportunities, Apply now!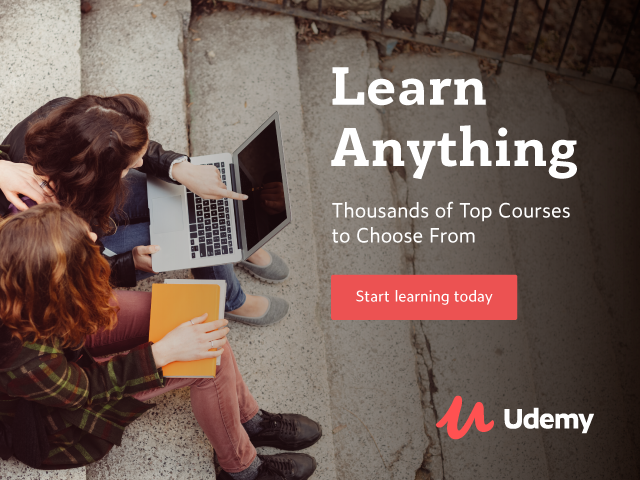 We are looking for 20 young, vibrant, excited and hardworking candidate who wants to grow as an individual as well as in his/her career.
Join a fast paced working environment that provides career development and growth.
No experience in sales and looking to gain knowledge and experience in sales and marketing?
Should be between age of 18-28
Bubbly and Vibrant personality
Creative – critical thinker
Apply or send your CV to —kemarketing@mweb.co.za or call us on 0127540506 and we will get back to you immediately or less than one week
(Visited 1 times, 1 visits today)