HUMAN RESOURCE OFFICER WANTED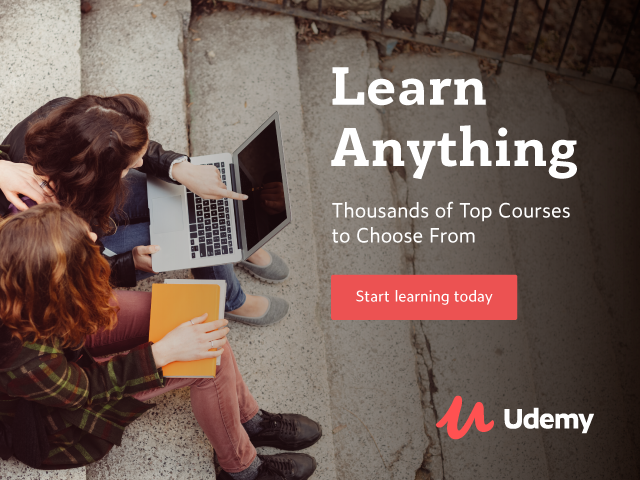 REF NO: CHBAH 66
Directorate: Human Resource
SALARY : R 226 611 per annum (plus – benefits)
CENTRE :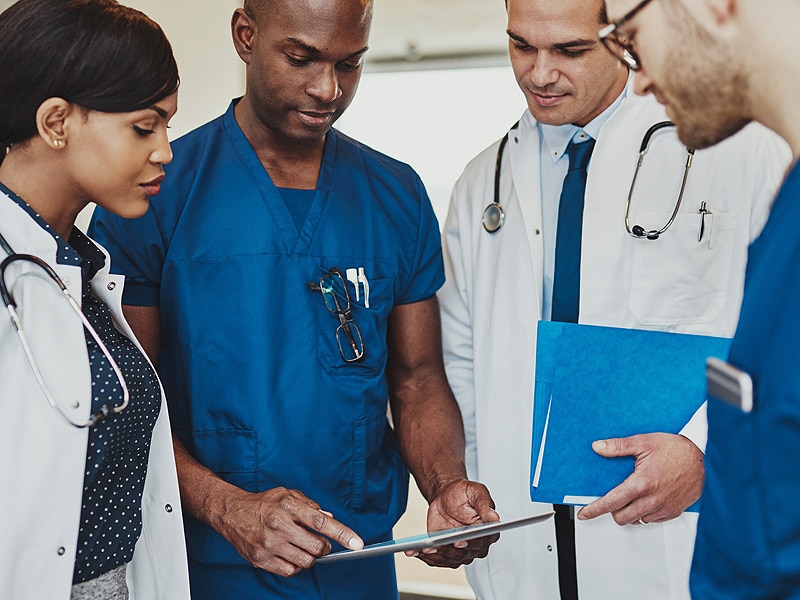 REQUIREMENTS : Grade 12 certificate or equivalent with 3 – 5 years' experience in Human Resource environment. Persal Certificates (Introduction to Persal /Personnel administration/Salaries and Leave administration). Must have knowledge and experience of the Persal System. Computer literacy (Ms Word, Ms Excel). Knowledge of the Human Resource administration processes. Sound planning, organizational and interpersonal relations skills. Knowledge and ability to interpret Regulation, Acts, PILIR, the DPSA on Leave of Absence and related legislative framework. Ability to handle information in a confidential manner. Ability to act with tact and discretion when dealing with leave matters. Ability to work under pressure and must be prepared to rotate and operate to other sections within administration services. Supervisory experience in HR will be an added advantage.
DUTIES : Manage and render effectively the Human Resource unit. Supervise, provide guidance and support to HR staff. Approve and quality assure all the transactions related to leave capturing, manage and resolve difficult leave enquiries, assist employees with leave enquiries, interpret PILIR requirement and related leave policies to employees and managers. Manage co-ordinate and prepare PILIR applications for PILIR meetings, assist practitioners with PILIR submissions for final approval, manage the implementation and capturing of various leave application on persal and do weekly/monthly reports, collate responses on auditor General enquiries. Check and ensure that mandates sent to Gauteng Department of Finance are correct. Attend meetings and conducting trainings. Comply with the Performance Management and Development System Contracting, quarterly reviews and final assessment) for the staff. Management of personnel performance and review thereof (Contracting, review and final evaluation). Accept greater responsibility and perform any other reasonable task allocated.
ENQUIRIES : Ms N. Serobatse (011) 933 8736 / Mr. M. Masetlha 011 933 9404
APPLICATIONS : Applications must be submitted on form Z83, obtainable from any Public Service Department or on the internet at www.dpsa.gov.za/documents. FOR ATTENTION : Ms N. Serobatse / Mr. M. Masetlha
CLOSING DATE : 26 January 2018
NOTE : The completed and signed form should be accompanied by a recently updated CV that specifies the following: All experience indicating the position, institution and respective dates (DD/MM/YY). A minimum of three reference persons with their name, contact number(s), email address and an indication of the capacity in which the reference is known to the candidate. Documents to be attached is certified ID document, certified copies of qualification/s including matric, certified and relevant council registration certificate and proof of current registration (Where applicable). Relevant service certificates. (Service certificates should have the company name, job title, which specialty area, locum or permanent position (if locum state how many hours per week), start and end date (yy/mm/dd), name of contact person(s) and contact details and company/ institutional stamp with signature). It is the responsibly of applicants with foreign qualifications to attach/provide an endorsement letter to seek employment in RSA and a verification report by the Educational Commission for Foreign Medical Graduates (ECFMG). (No copies of certified copies allowed, certification should not be more than three (3) months old). Failure to submit all the requested documents will result in the application not being considered. Correspondence will be limited to short-listed candidates only. If you have not been contacted within three (3) months after the closing date please accept that your application was unsuccessful. Candidates will be subjected to Personnel Suitability Checks (PSC) – Verification (Reference checks, identity verification, qualifications verification, criminal record checks, credit/financial stability checks and employment verification). The recommended candidate may be subjected to medical surveillance as required by the Occupational Health and Safety Act, Act 5/1993. CHBAH reserves the right to utilize practical exercises/tests for Non-SMS positions during the recruitment process to determine the suitability of candidates for the post(s). (Candidates who are shortlisted will be informed accordingly). CHBAH also reserves the right to cancel the filling/not to fill a vacancy that was advertised during any stage of the recruitment process. Applications should be hand delivered to The Director: Human Resource, Chris Hani Baragwanath Academic Hospital, between 8am and 3pm at Ground Floor Main Admin Building or posted to The Director: Human Resource, Chris Hani Baragwanath Academic Hospital, Private Bag X01, Pimville, 1808.
(Visited 2 times, 1 visits today)