WHAT ARE YOU WAITING FOR? APPLY FOR FINANCIAL MANAGEMENT INTERN AT SAPS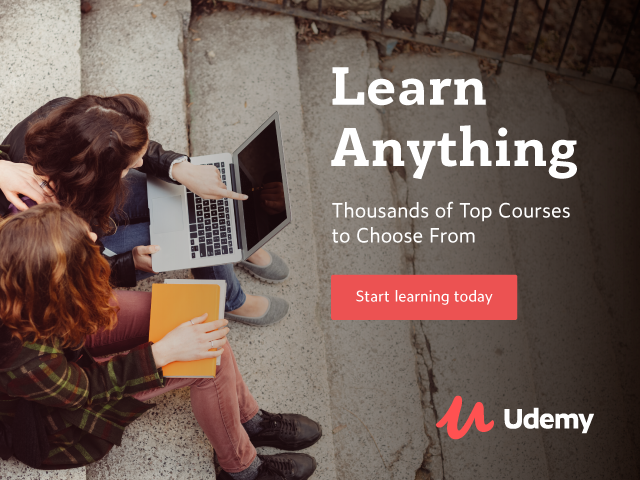 FINANCIAL MANAGEMENT INTERN
REF: AFM7/2017 HRD
Division: Human Resource
Development: Head office Pretoria
SALARY : R4000 to R7000 per month (12 months Stipend)
CENTER : ETD Operational Support
REQUIREMENTS : Be in possession of a National Diploma/Degree Finance Accounting or equivalent qualification Must be between ages 18 – 35 Be a South African citizen Must have no criminal record Applicants must be unemployed and never participated in an internship programme previously Applicants must be residents of the province where the post is advertised Applicants are restricted to apply for 3 positions only
DUTIES : Core Functions Manage the Training Provisioning Plan Administer functions regarding training intervention Capture allowances
ENQUIRIES : Captain Arries Tel no. (012) 334 3551. CAC Baloyi Tinyiko Tel no. (012) 334 3699
APPLICATIONS : Division Human Resource Development: 429 Shorburg Building, Helen Joseph Street Pretoria, 6th Floor North Wing. Private Bag X117, Pretoria 0001 (For attention Captain Arries)
CLOSING DATE : 12 January 2018 at 16:00.
POST 01/43 : FINANCIAL MANAGEMENT INTERN (2 POSTS)
REF: AFM8/2017 HRD
Division: Human Resource
Development: Head Office Pretoria
SALARY : R4000 to R7000 per month (12 months Stipend)
CENTER : ETD Operational Support
REQUIREMENTS : Be in possession of a Senior Certificate/Computer Literacy Must be between ages 18 – 35 Be a South African citizen Must have no criminal record Applicants must be unemployed and never participated in an internship programme previously Applicants must be residents of the province where the post is advertised Applicants are restricted to apply for 3 positions only
DUTIES : Core Functions Deal with claims and supplier payments coordinate telephone management Conduct Financial administration. Capture Sunday times
ENQUIRIES : Captain Arries Tel no. (012) 334 3551. CAC Baloyi Tinyiko Tel no. (012) 334 3699
APPLICATIONS : Division Human Resource Development: 429 Shorburg Building, Helen Joseph Street Pretoria, 6th Floor North Wing. Private Bag X117, Pretoria 0001 (For attention Captain Arries)
CLOSING DATE : 12 January 2018 at 16:00.
(Visited 1 times, 1 visits today)