CUSTOMER SERVICE INTERNSHIPS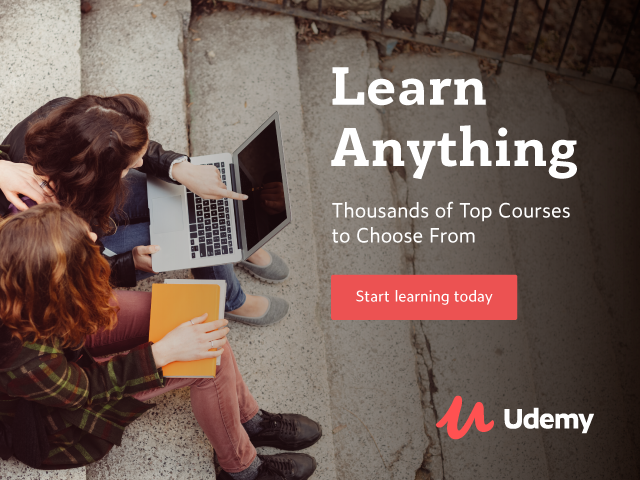 We are a private company based right in the center of Pretoria city looking to offer young individuals who are highly motivated and eager to learn an opportunity to learn a few skills in the Marketing sector.
We are seeking for individuals with a positive attitude, who are easy to work with and can handle working independently and as team.
Please note that experience in the field is not essential as we do provide training since this is an entry level position.
The candidates that we are looking for should be residing in or around Pretoria.
Be between the ages of 18 to 28.
Be currently unemployed and able to start working immediately.
Must have great communication skills.
Our company is willing to groom young adults to become independent managers, so we are expecting to work with people who are self driven, who do not need to be followed in order for them to perform and do what is expected of them.
Will assist our clients with their customer service.
Product campaigning and marketing.
To apply please forward us a copy of your CV to biancamkmarketing@gmail.com for more information regarding the position please contact us on 0127510250.
(Visited 1 times, 1 visits today)