15x Individuals needed to join Sales Company, Apply now…TRAINING PROVIDED!!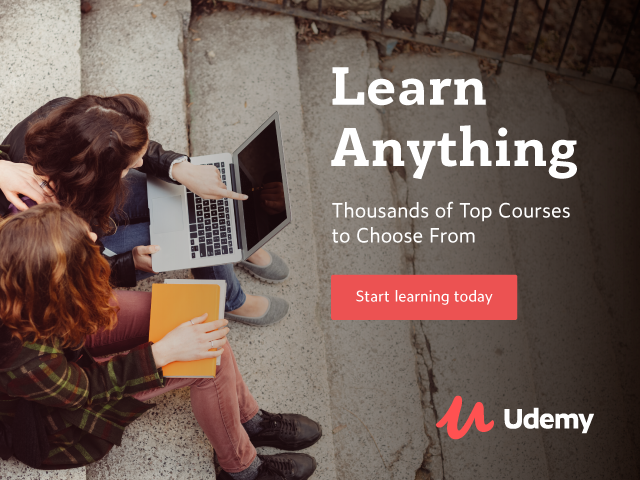 SALES COMPANY REQUIRES!!!!
15 Individuals to join their team.
* R 9600.00 Starting Package
* Bonuses + Above Average Commission
* Full Company Training Provided
* No Experience Necessary
* Own Vehicle & License Is a Must
* Must Stay In The Vaal Triangle
Call HR (016) 423 6458 Between 8 am and 4 pm.
Or SMS your Name, Area and Number to 082 905 2398
Or Email your CV to vaalvacancies@gmail.com
PS! You have to stay in or within 15 km from the following areas to be considered for a interview!
(Sasolburg, Vanderbjilpark, Vereeniging, Sebokeng, Evaton, Sharpville, Boipatong, Rustervaal, Roshnee, Meyerton, Randvaal, Henley on Klip)
(Visited 1 times, 1 visits today)