Register Now for 2018 Free Leadership Training to Improve your skills in education.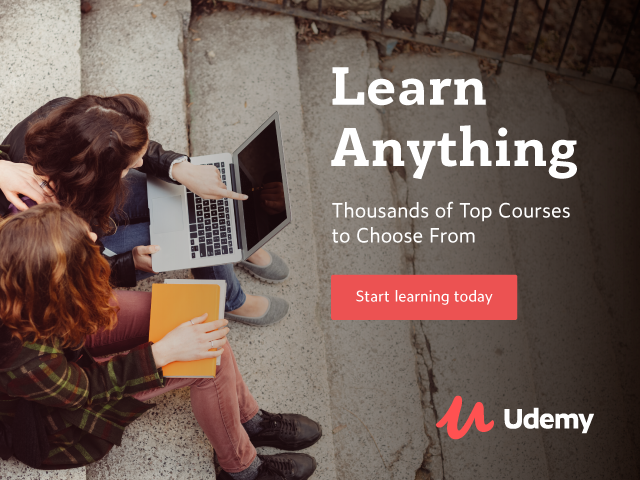 We believe that if you're an aspiring manager you can learn to be a great leader. This foundation course provides you with key insights, tips and skills to better manage, perform, motivate and ultimately become a successful leader.
During this introductory 4-week course, you will learn why management matters, and how successful leaders build high performing teams. Ultimately, leaders develop others to make a significant contribution to their work. If you are looking to increase your skills around management and leadership, and if you believe you have what it takes to lead, then register now to start this evolution.
Register Now for Free Leadership Training
Perhaps the greatest difference between a leader and manager is their ability to explain why they work the way they do. In lesson 3, you will explore how leaders explain why they do what they do. You will learn how strategic alignment holds the key to helping managers create a winning culture.
Some managers struggle with how work is constantly changing. We look at the millennial generation and provide insights to help you lead in a global, social, diverse, and multi-cultural environment. You will learn to appreciate how the changing nature of work demands new leadership and transformation roles. Roles that you, as aspiring managers and leaders, can fill.
How to Register
(Visited 1 times, 1 visits today)