Government Security Officer – Security Services 11x Posts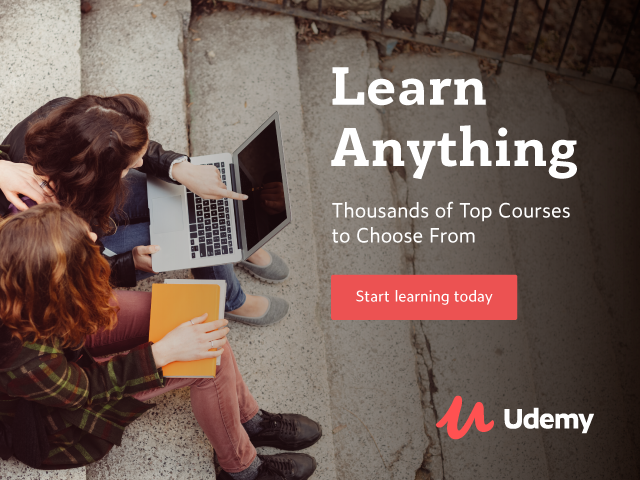 SALARY: R127 851. Per annum (plus benefits) Level 4
REQUIREMENTS:
Matric plus a Security Certificate (grade A – E). 1 year practical / working experience in Security Services with more focus in guarding division. No criminal record, basic knowledge and understanding of legislation relevant and applicable to Security.
DUTIES: render and perform access and egress control duties, safeguard and secure departmental assets, information and human capital, conduct physical security inspection patrols within all departmental buildings, record and communicate
all the security risk findings to immediate supervisor, render security operational support for the department at special departmental events endorsed by the department, man and perform control duties as posted, verify and register all the incoming and outgoing assets to the department, enforce
departmental policies relevant and applicable to security functions (e.g. OHS / Control of Access to Public Premises and Vehicle Control Act and others).
ENQUIRIES: Mr. Themba Psungo (011) 689 6980 or Ms. Ntombi Mlambo (011) 689 6592
NOTE: Persons with disability are encouraged to apply.
(Visited 2 times, 1 visits today)