Apply for Child and Youth Care Worker Job at Limpopo X16 Positions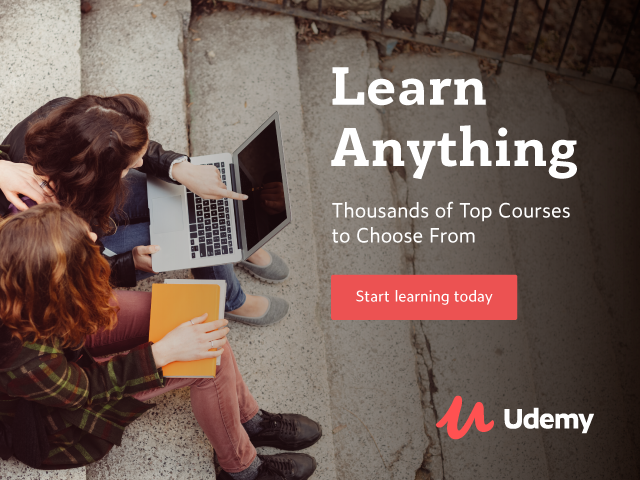 CHILD AND YOUTH CARE WORKER: GRADE 1 = 16 POSTS,
REF: DSD/47
SALARY : commencing salary notch: R124 047. Per Annum,
Level: GRADE 1
CENTRE : Seshego Treatment Centre [06],
Mtsweteni Children's Home [10]
REQUIREMENTS : Qualifications and competencies: Grade 12 certificate and NQF level 4 certificate in Ancillary Health Care. Knowledge and Skills: Knowledge of child care. Good communication skills. Interpersonal skills. Computer literacy. Coordination skills.
DUTIES : Provide care and protection to vulnerable children/ clients or service users at the centre. Perform administrative duties. Manage the behaviour of clients. Assist in coordination of excursions and leisure activities. Provide 24 hours care to service users in the centre. Monitor and supervise activities of service users in the centre.
ENQUIRIES : General enquiries about the advertised posts should be directed to Mr PM Phala or Ms ME Gafane at 015 230 4407/4315
How to Apply
APPLICATIONS : Applications for Seshego Treatment Centre should be addressed to: The Head of Department, Private Bag X 9710, Polokwane, 0700 or submitted at: 21 Biccard Street, Olympic Towers, Ground floor Office 030
Mtsweteni Children's Home: The District Director, Private Bag X5040, Thohoyandou, 0950 or submitted at Old Parliament Building, Thohoyandou.
CLOSING DATE : 05 January 2018
NOTE : Applications should be submitted on the Z83 form obtainable from any Government Institution and must be accompanied by a comprehensive CV and originally certified copies of required qualifications. Correspondence will be entered into with short listed candidates only. Faxed or E-mailed applications will not be considered. Applicants must clearly indicate the reference number on the Z83.Where more than one post is applied, separate application forms must be completed stating the correct reference number.
Source: DPSA Vacancies
(Visited 5 times, 1 visits today)