Apply for a Construction laborers- Centurion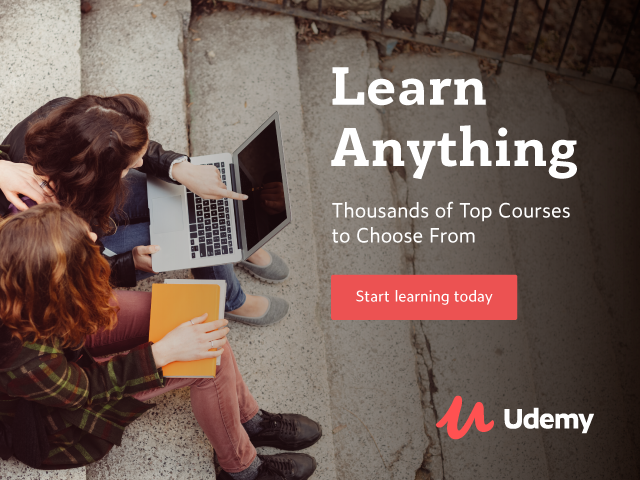 A real-estate developer in Centurion is looking for 14 construction labourers to assist with new development projects.
Salary: R5224 up to R5773 per month
Ref: CenC866
Closing date: 27 December 2017
Requirements:
Mentally and physically fit
Over the age of 18
Crafting knowledge or construction experience
To apply, please send a copy of your CV and any relevant Certificates to us at 1fourall recruitment.
We do not charge candidates any fees.
All calls will be answered between 11am and 1pm (Mon to Friday) No telephonic applications will be considered.
Fax number: 086 762 6488(Mark it attention Peter)
Email:apply@1fourall.co.za
Tel: 061 403 4436
OR
CLICK HERE TO APPLY
(Visited 1 times, 1 visits today)