Department of Health in Gauteng is looking for House Worker, Apply now!!!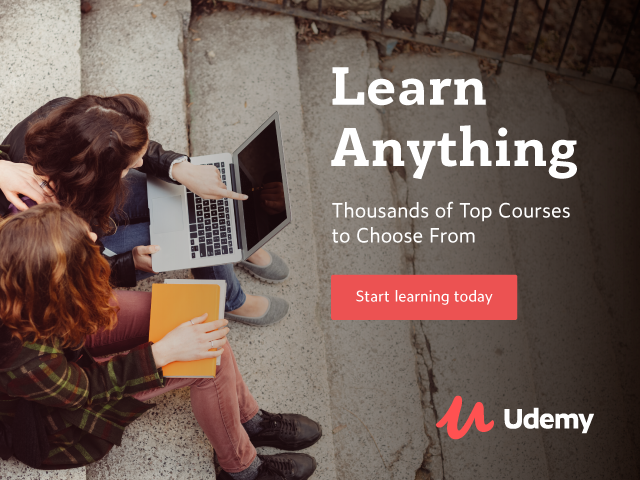 HOUSE WORKER REF NO: 13/2017 Directorate: Admin & Support
SALARY : R90 234. Per annum (plus benefits) Level: 3
CENTRE : Tshwane Rehabilitation Hospital
REQUIREMENTS : ABET or Grade 12 certificate with experience as Household Worker. Good verbal and written communication skills. Ability to work effectively in a team. Ability to work under pressure. Good communication and interpersonal skills. Meeting deadlines and setting goals. Handle repetitive work.

DUTIES : Serve patients meals/tea according to diet list. Serve clean drinking water for patients. Oversee general cleanliness of the ward. Defrost and cleaning of fridges. Order Linen from linen department. Order cleaning chemicals. Cleaning of patient's bed lockers and cardiac tables. Controlling and securing of cutlery and crockery and all assets. Waste segregation. Overseeing of cleanliness in wards.
APPLICATIONS : Applications must be sent directly to: Tshwane Rehabilitation Hospital, P.O Box 23397, Gezina, 0031 OR hand deliver to Cnr Dr Savage and Soutpansberg Road, Pretoria 0001. apply online at www.gautengonline.gov.za 
ENQUIRIES : Ms E Maritz, Tel. No: (012) 354 – 6816
NOTE : The Gauteng Department of Health is guided by the principles of Employment Equity; therefore all the appointments will be made in accordance with the Employment Equity target of the department. People with disability are encouraged to apply.NB: Successful candidate will be subjected to a preemployment medical surveillance conducted by the Occupational Health & Safety Nurse.
CLOSING DATE : 22 December 2017
NOTE : Applications must be submitted on a Z83 form with a CV, Certified ID copy and qualifications to be attached. Salary will be determined in line with OSD Resolution. NB: The incumbent will be subject to a pre-screening process
(Visited 1 times, 1 visits today)