Department of Defence Vacancy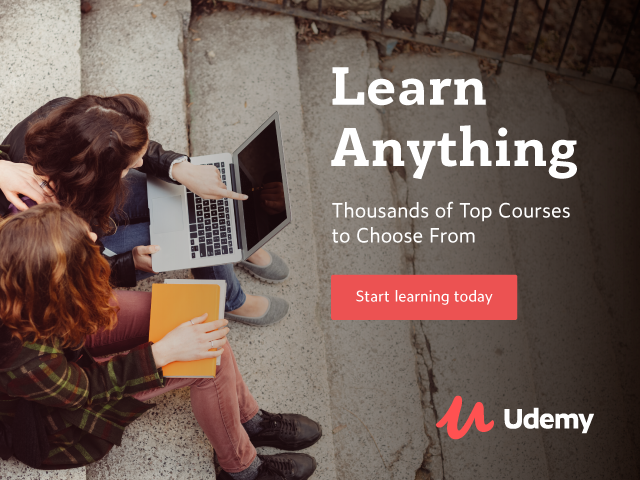 SECRETARY II, REF: DI/42/17
SALARY : R152 862 per annum (Level 5).
CENTRE : Defence Intelligence Division, Pretoria.
REQUIREMENTS : A minimum of Grade 12 (NQF Level 4). Secretarial qualification and/or experience will be an advantage. Application with prior learning, either by means of experience or alternative courses may also apply. Special requirements (skills needed): Knowledge of general office administration and ability to operate an efficient an organised office. Strong interpersonal skills. Computer literacy (Ms Office Suite). Co-ordination and good typing and communication skills, (written and verbal). Must be able to obtain a Secret Security Clearance and will be required to obtain a Top Secret Security Clearance within a year.

DUTIES : Keep and update Director's dairy. Arrange appointments for members and other stakeholders in the Department of Defence. Render personal assistance and support services to the Director, e.g. taking minutes, drafting agendas, confirmatory notes, memorandums, letters and the transcription thereof. Set up schedules for meetings and events. Handle classified documents. Assist with travel arrangements and process subsistence and travel (S&T) advances and claims for the Director. Arrange parking for visitors. Manage general office duties. Accept and manage incoming and outgoing files and documents. Remove outgoing letters and files from Director's office and distribute. Provide a reception, communication and coordination service. Provide an office security service.
ENQUIRIES : Ms T.C. Nkopane, Tel: (012) 315 0508.
APPLICATIONS : Department of Defence, Defence Intelligence Division, Private Bag X367, Pretoria 0001 or may be hand delivered to Liberty Building, 278 Madiba Street, Pretoria.
NOTE : Applicants will be subjected to a security vetting process prior to employment/enrolment into the DOD & MV.
CLOSING DATE : 19 January 2018
(Visited 1 times, 1 visits today)