Code 10 Drivers needed urgently at Kempton Park, Gauteng, Apply now!!!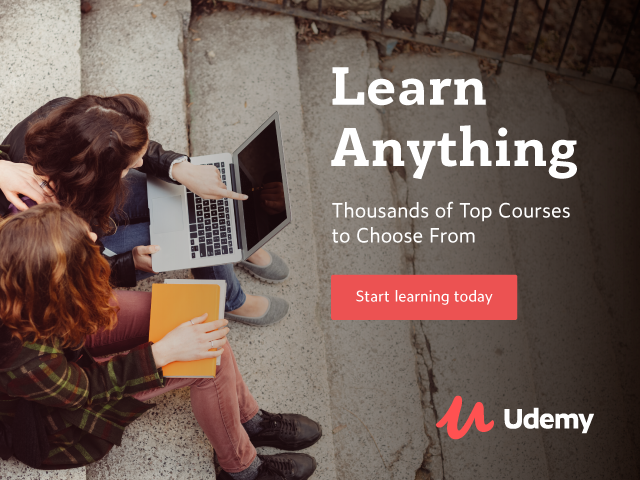 Code 10 Drivers with excellent customer service skills required for a Company based in Kempton Park. You will represent the Company at their client's place of business where you are literally the face of the Company, so providing an excellent customer experience is a must.
Newly Qualified Drivers will also be considered.
Working Hours: 4 Days on and 3 Days off, Monday to Saturday.

Requirements:
MUST have a Code 10, (Category C) Driving Licence,
Excellent customer service skills,
You will be dealing with large blue chip companies so any experience providing delivery, transport and logistics services to these types of companies would be highly desirable,
This job involves some heavy lifting,
Salary: R 9,500 – R 12,000 (Negotiable on experience).
To Apply:
Please apply below and attach a detailed copy of your CV with at least 2 traceable references and a clear copy of your drivers license or these may be sent to (086)577 46 05.
First Name (required)
Surname (required)
Your Email (required)
Your Cellphone Number (required)
Reference Number (required) (Please take note that without this we cannot proceed as we do not know which position you are applying for)
Your ID Number (required)
Most recent Employer (required)
Most recent Job title (required)
Your Duties/Responsibilities
Salary
Notice Period
List 3 traceable work references with contact details
Brief overview of yourself
Upload completed Application Form or CV : –
Upload Supporting Documents : –
Please Accept our Terms & Conditions :
Enter Code
By proceeding you agree to our terms & conditions
(Visited 2 times, 1 visits today)