Hospital Clients Information Clerk or Call Center Vacancies, Grade 12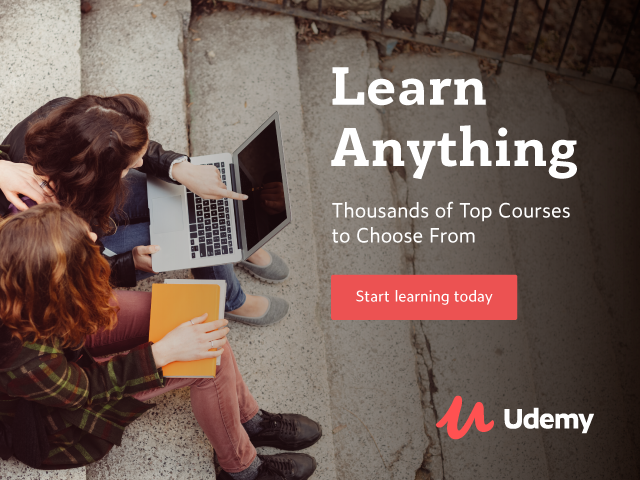 Bonalesedi Nursing College
Directorate Administration and Support Service
Package R152 862 per annum (plus benefits)
Requirements: 
Grade 12 with 1 to 2 year experience in switchboard / Call Center / Reception and Information Sharing Services. Computer literacy Certificate. Knowledge of Customer Service and Telephone etiquette, ability to communicate in one official language, Good interpersonal Relations, self-motivated to work in a team to all stakeholders (Managers, Staff, Students and Community), be able to accept responsibility and complete work with acceptable period and be able to maintain confidentiality. Office Administration/Public Administration qualification will be an advantage.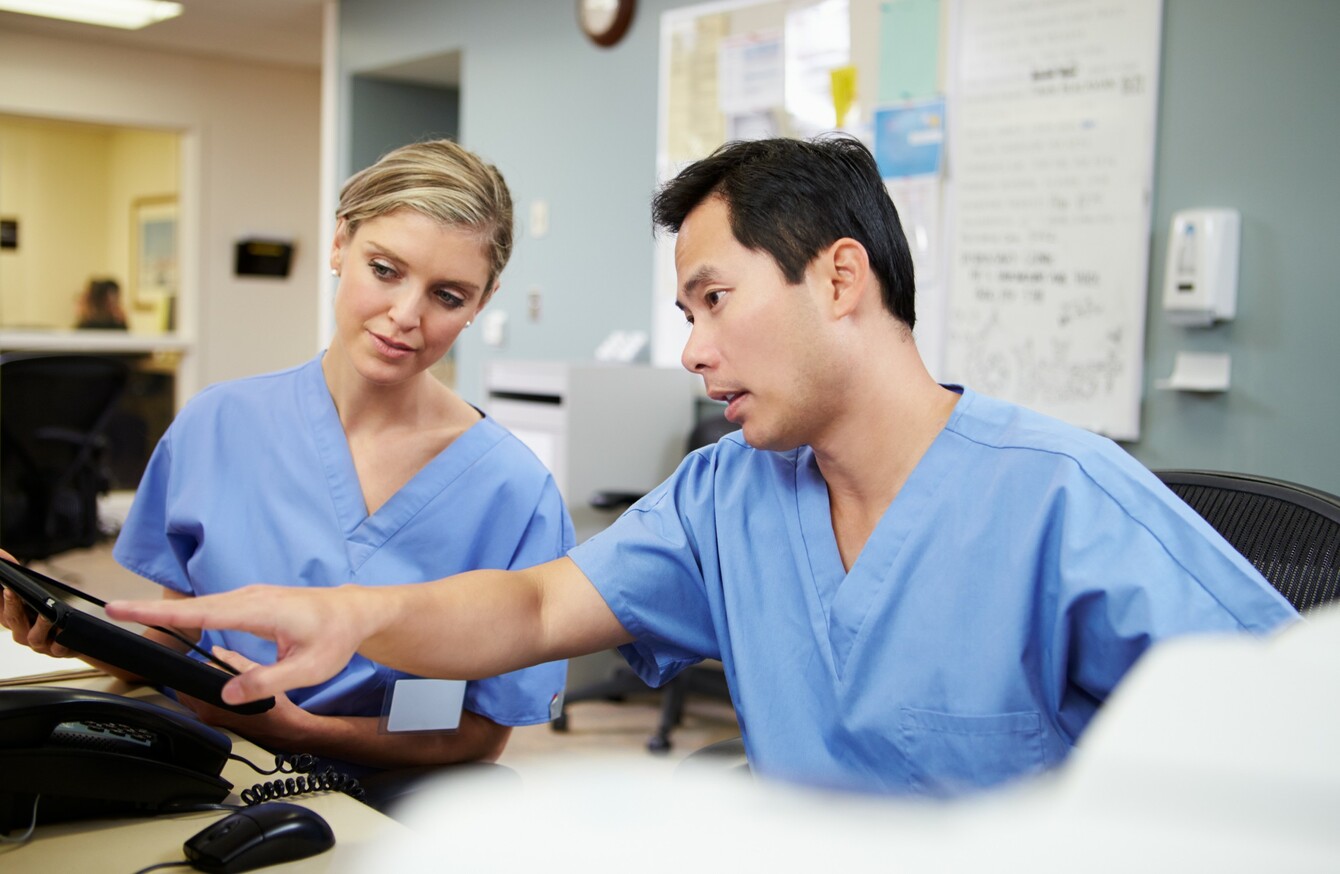 Duties
Maintain the image of the Reception area, Attend to all incoming calls and outgoing call and transfer them to the relevant departments. Receive messages and convey them to relevant department or person. Identify and report telephone faults. Maintain and updating telephone directory. Render faxes incoming and outgoing faxes and manage registers. Attend to visitors and ensure they reach the relevant destiny. Provide information to clients and deal with enquires. Render administrative duties: Typing of letters and filling of documents, Report any other incidents or accidents like fire, loss, damage/ other irregularities where possible and liaise with the security. Perform any other task that may be delegated by supervisor. Attend meetings and trainings/courses where necessary. Ensure confidentiality of all documents.
How to Apply
Application must be submitted on a Z83 form with a C.V and Certified Copies. Applications should be submitted at Bonalesedi Nursing College (inside Leratong Hospital premises), 01 Adock Road, Chamdor, Kagiso or posted to Private Bag X55, Roodepoort, 1725 or apply online at www.gautengonline.gov.za. The institution serves the right to check criminal records of a candidate. It is the candidate's responsibility to have foreign qualifications evaluated by the South African Qualification Authority (SAQA). Shortlisted candidates will be subjected to undergo competency assessment. The successful candidate will be subjected to Pre-employment medical surveillance conducted by an Occupational Health Nurse Practitioner (OHNP).
Enquiries Mr S Gopane, Tel No: (011) 696-8302/8300
(Visited 1 times, 1 visits today)