Are you a facilitator? if Yes, Ad Ease Placements  is looking for you. Apply now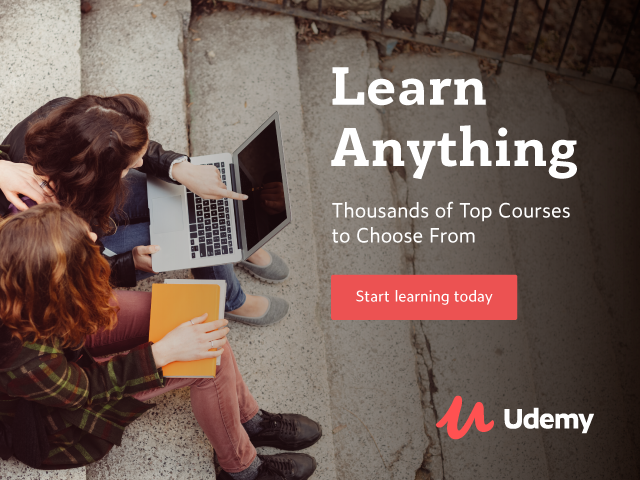 Job Details
Employer: Ad Ease Placements
1 trainer / facilitaotr required in each region: Northern Cape, Mpumalanga, Limpopo and Gauteng regions*
Training experience is essential.
Excellent organisation and admin skills, proactive and able to work under pressure.
Must have own car and be willing to travel.
Fixed term contract
 Candidate Requirements
Languages: – English and local Vernacular are a must.
Financial literacy experience will be an advantage
Apply before Saturday, December 23, 2017 – 18 Days left Companies may expire jobs at their own discretion.If you have not received a response within two weeks, your application was most likely unsuccessful.
How to Apply
Apply Now Here
(Visited 1 times, 1 visits today)