Learnership Programme Mpumalanga X80 Positions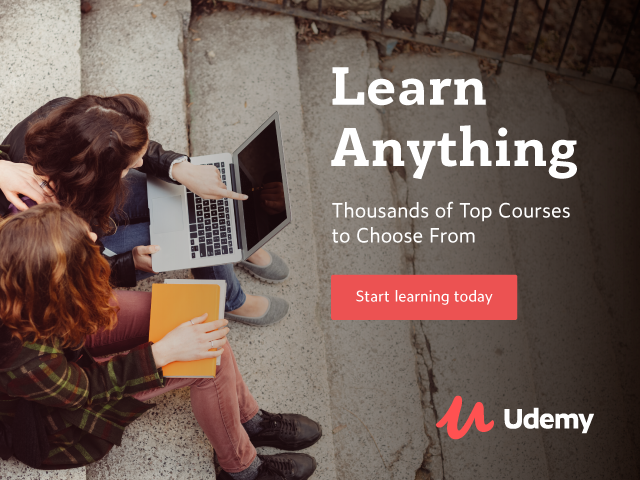 A learnership has opened up at Nkangala District Municipality in Mpumalanga. This programme is aimed at unemployed youth with passion for career in security career, couple with the drive to grow and develop within a thriving and challenging Security environment. The programme is run over a 12 months period, over which learners will also complete an NQF level 2 qualifi cati ons that is funded by Nkangala District Municipal.
In addition, learners will receive a basic monthly stipend.
The learning process will be carried in the six local municipaliti es known as Victor Khanye, Dr. J. S Moroka, Emalahleni, Emakhazeni, Steve Tshwete, and Thembisile Hani.
Grade 12 certificate • 18 – 35 years • No criminal record • South African citizen • Residing in Nkangala District
Targeted learners per local municipality are as follows:
Dr JS Moroka LM

+Emakhazeni LM

Emalahleni LM

Thembisile Hani LM

Steve Tshwete LM

Victor Khanye LM

[x14]

[x3]

[x25]

[x18]

[x15]

[x5]
HOW TO APPLY
Application letter specifying the programme applied for accompanied by CV, Copy of qualifications, ID (certified) and proof of residence must be submitted in person to Nkangala District Municipality offices at: Human Resources Department for attention Municipal Manager or the applications can be posted to: PO Box 437, Middelburg, 1050.
Targeted learners per local municipality are as follows:
Nkangala is an equal opportunity organizati on and subscribes equality policies which are non-racial, non-discriminatory, and non-sexist. Correspondence will be limited to the short listed candidates. Should you not hear from the municipality within 7 days aft er the closing date, please consider your applicati on unsuccessful. The municipality reserves the right not to make an appointment.
Enquiries: Andrew Gwinji, at: 073 039 8487; Dhliwayo Nyasha, at: 084 707 7432; Joseph Chiloane, at: 073 891 2711; Sibongile Maidi: 0132492213; Mandla Zulu, at: 013 249 2091.
CLOSING DATE IS: 12 DECEMBER 2017
(Visited 2 times, 1 visits today)