General worker urgently needed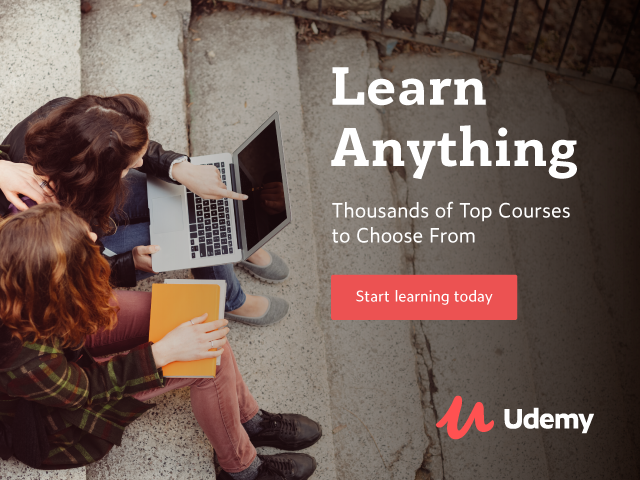 LOCATION: Northern Cape different District
REFERENCES: click here for references
Generic Requirements:
Applicants must display competency in the post-specific core functions of the post;
Be (proficient) in at least two official languages, of which one must be English;
Must be a SA citizen.
Must have no previous convictions or cases pending;
Applicants will be subjected to a vetting process which will include security screening and fingerprints verification.
Additional Requirements:
A Grade 10 qualification will serve as an advantage
Basic literacy, numeracy and communication skills
Be able to read and write
The ability to operate elementary machines and equipment
Willing to work extended hours, when necessary.
Core Functions:
Maintaining of a high level of hygiene in and around the workplace with the cleaning of the SAPS premises assigned to, which may include either or both inner and outer
parameters
Performing tasks of a routine nature, such as dust working the environment
Polish furniture and floors
Vacuum carpets and mopping of tile floors
Remove refuse
Perform maintenance tasks in and around the assigned premises
Clean bathrooms and kitchens
Safekeeping and handling of a variety of Aids in the cleaning of the premises
Loading and unloading of goods
Garden maintenance services
Washing and cleaning of state vehicles, kitchenware and utensils.
The closing date for applications is: 2017-12-11.
General
Only the official application form (available on the SAPS website and at SAPS
recruitment offices) will be accepted. The Z83 previously utilized will no longer be
accepted. All instructions on the application form must be adhered to. Failure to
do so may result in the rejection of the application.
Enquiries can be directed to Lieutenant Colonel Ncoko / Warrant Officer Botha
PO Raaf / PO Syfers at 053 839 3724/ 2517/ 2516
Completed application forms must be hand-delivered or mailed to:
The Provincial Head: Personnel Management
Recruitment Office
Private Bag X5001
19 George Street (locked silver container at entrance)
Kimberley
8300
(Visited 1 times, 1 visits today)